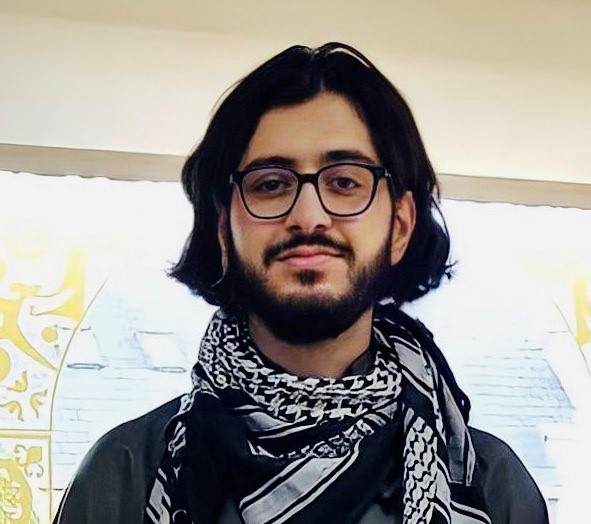 I am grateful to have been selected as the 2022-2023 AGM Randeree scholar. The opportunity to study for a master's degree from Cambridge is a privilege rarely available to people from my background and yet, God willing, it will allow me to uniquely serve others from similarly vulnerable backgrounds.

My journey began in West Germany, where I was born to Kurdish refugees struggling to make ends meet. My experiences as a young person led me to contemplate my identity and place in the world. I developed a fascination with politics and political advocacy quite early in my life. I retained this interest throughout my school years and even briefly moved to Kurdistan to intern in the Northern Iraqi parliament. The political disenchantment I discovered in the region led me to study politics at the London School of Economics, where I learned how the divide between legislators and their communities could be bridged, and how rigorous research can help improve political participation. Even more importantly, my interactions with different people from all walks of life, helped me to appreciate the value of grass roots community-building and organic leadership formation as the key to bridging divides.
Having spent more than three years in Britain with communities that so lovingly welcomed me, I am keen for my Cambridge experience to equip me with the right conceptual tools to contribute to the empowerment of marginalised communities in Britain. Given my interest in the local and the global. I have chosen to read Politics and International Studies.