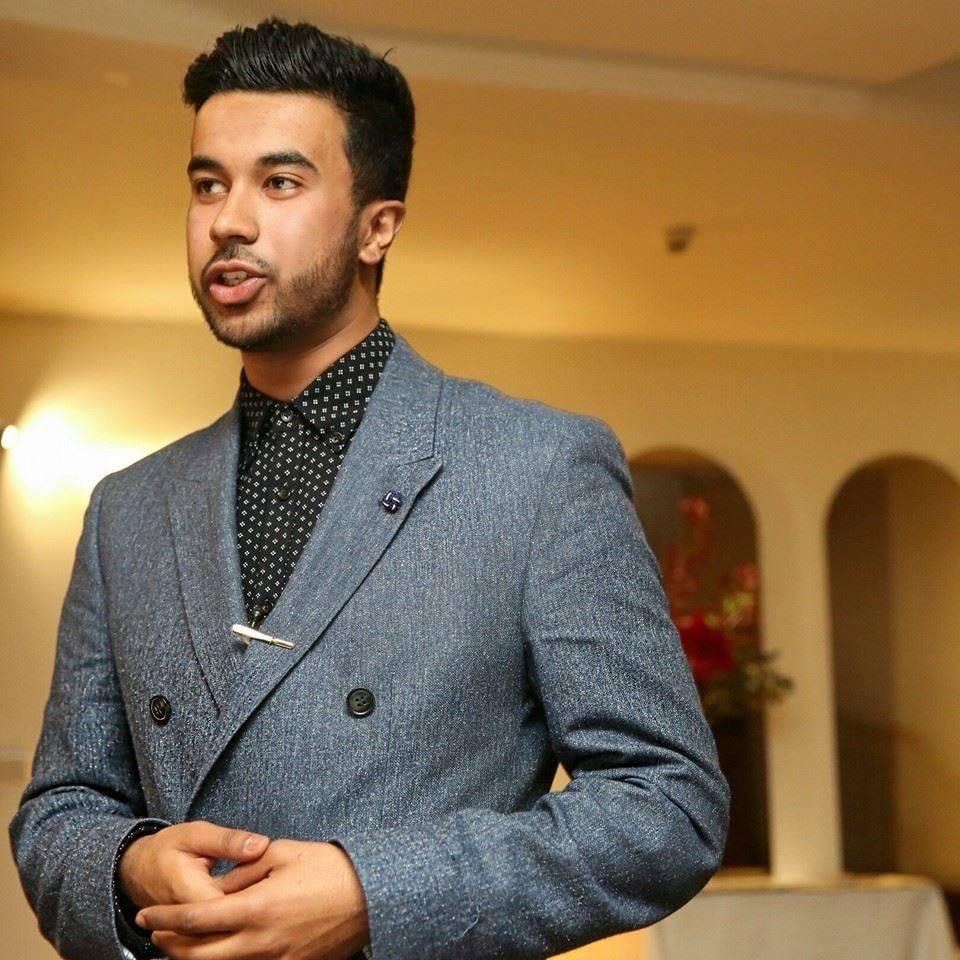 I am deeply humbled to be selected as the AGM Randeree Scholar for the year 2021-22. The combination of academic practice, theological junto, and the indispensable network make this scholar programme unique and holistic. Prior to re-commencing my studies, I was working between technology and international development. Working with a variety of NGOs, start-ups, and projects – this was an ideal time to return back to books, and asses my experiences and thoughts with a critical lens and academic theory.
My personal journey and commitment to contribute to the development of British Muslim communities inspired me to apply for the AGM Randeree scholarship. I believe reading the MPhil in Modern South Asian Studies at the University of Cambridge, will allow me to further my subject interests on politicised faith identities and its expression of the digital space. I've always been attracted to exploring political and theological philosophies of the late 20th century in South Asia and how scholarship has been able to reconcile development in spirituality and politics alike.
More than ever, as British Muslims it is of paramount importance that our voices are heard and recognised within academic discourse, especially when it concerns issues affecting us and communities, cultures and practise which we can contextualise and add depth to. This is why the work of AGM Randeree Scholarship programme is of paramount importance reconciling leadership with academia, which has been underrepresented for far too long. I am excited to access the bespoke mentoring, the interfaith, theological discussions and to see how we can wider participation for other potential British Muslim academics. Whilst the study proposed is concerned with the idea of Muslimness, Politics and South Asia, I intend to share my research in an accessible way and to support more young Muslims to go forward in academia and art. I am intrigued to apply the lens to explore the digital space and faith identity in the UK. The scholarship will give me the credibility, knowledge and skills to contribute in bridging gaps between diaspora communities that are Muslim and exploring our journey, heritage and politic here in Britain.